Advisory Services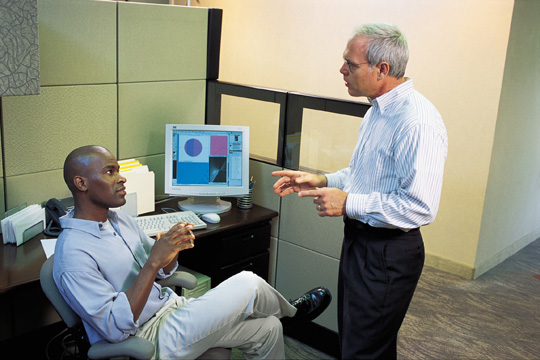 Matching the evolving computing technologies with a business's needs and growth can be a daunting task for many businesses.
"What technologies can actually assist us in achieving our goals?"
"What technologies are overvalued?"
"Are we keeping pace with our competitors?"
"Do our employees have the proper to tools to perform their tasks well?"
These are just some of the critical questions organizations have to consider to avoid losing their competitive edge or wasting their investments on unwarranted purchases. NeoSol can help you address your operational challenges and strategically plan your IT investments for current and future success.